If you are a direct-to-consumer brands business leader, you will definitely want to read this and know more about D2C brands customer acquisition. There is no denying that COVID-19 has caused a drastic change in consumer behavior. During the early stages of the pandemic, we witnessed consumers scrambling to stock up their household with consumer goods, as the country went into a lockdown. However, with the increase in demand for such products, FMCG companies can use promotional strategies to their advantage. Keep in mind though that despite this opportunity knocking on our doors, our grasp is slowly loosening as time passes by. It is time to strike when the iron is hot.
Here are three helpful tips you can use to expand your Direct to Consumer brand's consumer base and D2C brands customer acquisition:
Product Sampling is key for Direct to Consumer brands
Building and maintaining good customer relations is vital for a business to sustain itself. This factor can make or break the company's success. Additionally, it is about providing customers with an experience and not just a material product. Convenience is of prime importance. In today's market scenario, the best way to do this is by sampling and allowing them to experience and test out the product within the comforts of their homes. The benefits of product sampling make it a win-win situation for you and the consumer.
To summarize, aside from boosting and increasing sales, product sampling acts as a market research tool, giving D2C brands customer acquisition insights about whether the product is able to satisfy the consumer and their expectations while giving consumers a chance to try out products for free. Here are a few ways you can effectiveness of digital product sampling for your business.
Effective use of social media for Direct to Consumer brands
With the onset of COVID-19, matters of convenience have become more important now than ever. The best way to guarantee consumer influx is to go digital. However, having a stagnant online presence does not guarantee ROI.
As a direct-to-consumer brand, you have to go beyond content creation and launch ad campaigns, post-consumer testimonials, and make sure you pick channels appropriate to your business and use the best D2C brands customer acquisition. You can even run product sampling campaigns on social media. Here is how direct-to-consumer brands can do "social media sampling".
Personalize strategies for Direct to Consumer brands
As a direct-to-consumer business or product manufacturer, you have to pay attention to the manner in which the products are displayed and boosted across your channels, stock units, brand portfolio, and especially during events that peak consumer purchase actions. The economy is slowly recovering and with the new era of purchase behavior approaching, you need to optimize your approach to stay in the game.
One way to do this is by customizing pricing and promotion methods and concentrating on providing the best customer experience, for select, high-value items. Brands that adopt this approach and similar D2C brands customer acquisition will see high monetary ROI, which they can then invest in the business.
Read More: The Ins and Outs Of Product Sampling Marketing: The Ultimate Guide To Enhancing Your Brand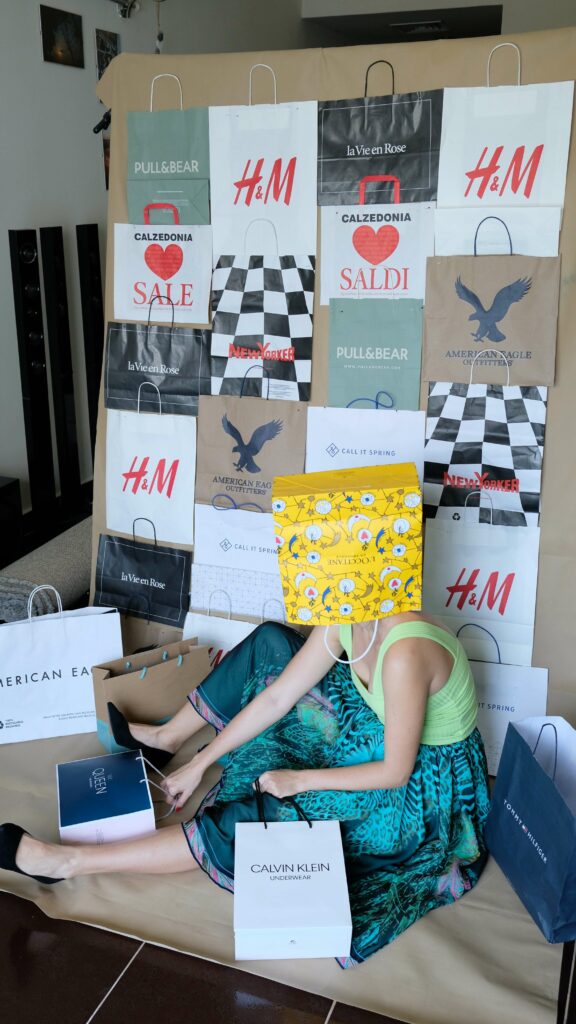 Key takeaway:
Any direct-to-consumer brand should combine these methods to get the best results in landing new consumers. The key is to build a one-to-one relationship with customers through product sampling, maintaining an active social media while personalizing strategies. Peekage, a product sampling platform can help you (direct to consumer brands) through all these steps to help you optimize your customer base and have a better D2C brands customer acquisition.