Research shows that consumers are leaning more towards digital sampling before investing in the product. Digital sampling nowadays automatically means adopting contactless product sampling. Clearly, product sampling services and consumer sampling programs are the way to go with such changes in consumer behavior during COVID-19.
Why should you consider product sampling services now, amidst COVID-19?
With most of us used to or currently adapting to living in the COVID-19 age, brands, especially consumer packaged goods (CPG), companies need to start thinking about adjusting to the "new normal" and contactless product sampling.
Keeping this in mind, a preferable option for CPG brands would be to indulge in product sampling programs. This is a win-win situation as consumers can test out products without physically stepping out, and you can check consumer demand and satisfaction for your products. Contactless sampling during COVID via digital product sampling agencies allows both parties to gain something without putting the consumer's life at risk.
Read More: How to Reach Consumers During COVID-19 Using Product Sampling
Additionally, consumer behavior has changed dramatically since the onset of the pandemic. Consumers have become more conscious of their shopping habits, and many more have begun shifting to online channels to purchase and contactless product sampling.
Fifty percent of consumers have stated that they would prefer sampling a product first before making a purchase decision. Even giant MNCs like P&G are investing in digital product sampling. Why does product sampling work? You can read all about product sampling psychology in another article. Using contactless product sampling services is also perfect, especially when CPG brands want to play up promotions or create a more personalized experience for consumers.
Since you most likely know what your target audience's interests are creating a personalized experience makes your brand stand out. During this sampling phase, you can request consumers to post on their social media. This not only builds brand awareness but can even bring in more potential consumers.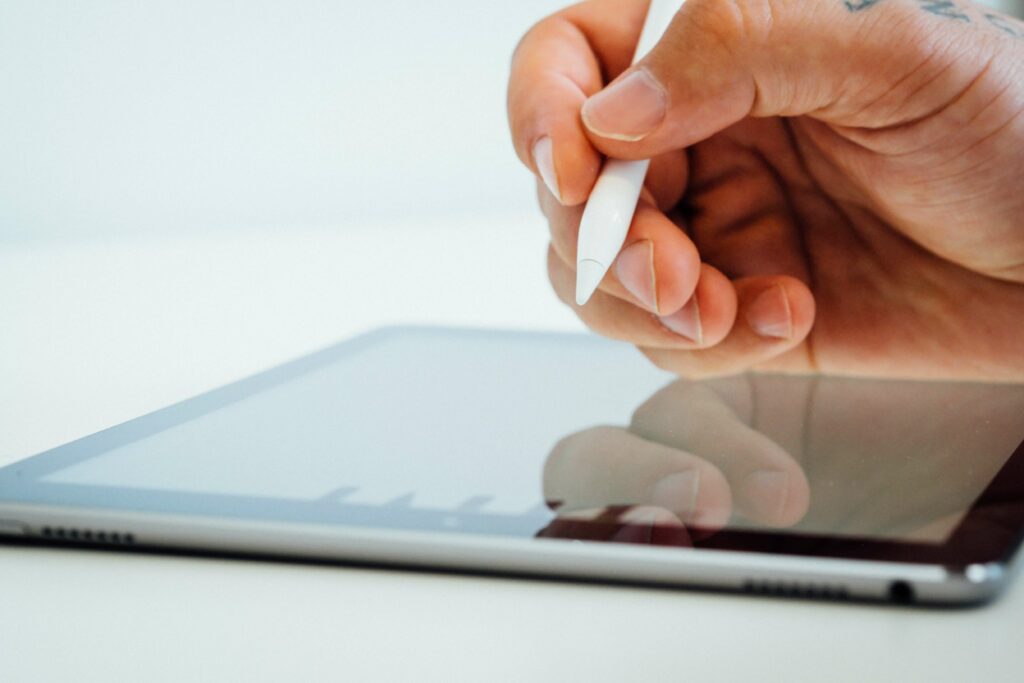 Peekage is here to help with contactless product sampling services
Contactless product sampling is the need of the hour for CPG brands, and if you're a CPG manager or owner, then you have come to the right place because Peekage does just that. We ensure that your consumer has a beyond satisfactory experience while allowing you to brand and rebrand to make sure that those actually interested are the ones receiving the samples- no bogus samplers.
Using our product sampling service is a cost-effective choice and will permit more shelf space in-store. In a nutshell, the Peekage App is a digital contactless product sampling service that allows brands to connect with their target audience and gain insightful feedback. The app works with four simple steps- create a digital catalog with product/voucher details, reach your target market, build your very own customer survey, and send your product samples to our distribution center. Building brand loyalty and sustaining brand image never looked so easy.
During this time, we understand how difficult it can be for companies to maintain momentum in the market, given the current situation, which is precisely why we recommend that you as a CPG brand take to contactless product sampling. Now more than ever, we are here to help you reach your consumers safely, without compromising on quality while at the same time, giving them a well-rounded consumer experience. We make it easy for you and your consumers. So, considering going the contactless product sampling route? Choose Peekage!