With the year coming to an end, it is the best time to prioritize an e-commerce sales increase and look at ways to boost online sales. This season is one where people are willing to spend money on various purchases since December is full of events and the new year is coming up shortly. This is the most fruitful time for businesses to make a profit and see those numbers go up.
What are some unique ways to boost online sales?
Here you can find four unique ways to increase your online sales.
1- Website display: The way you display your products, and the color scheme you choose can strongly influence how the consumer perceives your brand. This ends up affecting their purchase decision. Since it is the season of festivities, using colors like green, red and white are common choices. Thus it is up to you to make a novel combination of tones to stand out in the e-commerce market.
2- Pre-ordering and back-ordering advantages: As we reign in the new year, many consumers will be looking to stock up on items or gifts for next year. Allowing them to pre-order gives your consumers time to place their orders peacefully, easing them of any hassle. Taking backorders is another good idea- you will be able to restock the correct number of products as per the number of backorders received. Overall, incorporating pre-order and backorder solutions makes it easier for your customers.
3- Launch packages: By the end of the year, you will come to know what products have a higher demand than others. Instead of just piling up a giant stock of neglected goods, creating product bundles with a mix of goodies can bring you good ROI. For instance, if you sell makeup, coming up with a makeup kit or collection with different products would be the way to go for sampling beauty products and boost online sales. Plus, since it is the holiday season, promoting them as stock stuffings is a great idea!
4- Offers and discounts: At this time, people are buying in large quantities, and giving them more for less would guarantee purchasers. Keeping a year-end sale or flash sale would also seem inviting to your customers. In addition to this, having a separate Daily Discounts/Deals section on your e-commerce site is highly recommended as well.
Read More: 4 ways using a product sampling service will increase sales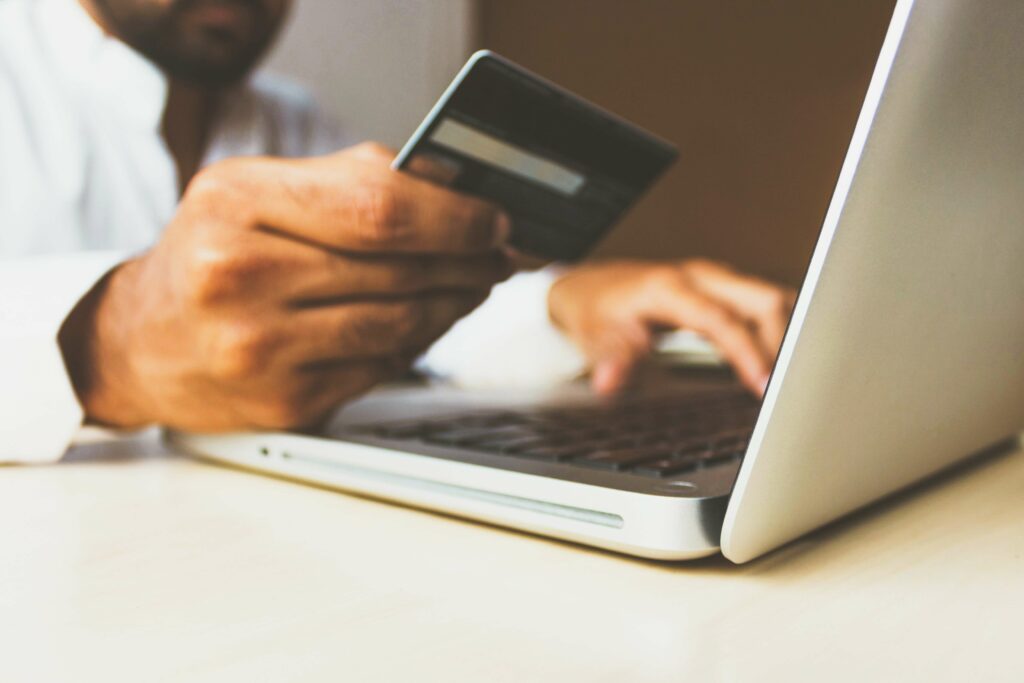 How can digital product sample programs help you increase online sales?
Another preferred way to increase online footfall would be to use digital product sampling programs. The most significant benefit of using a digital and contact-less sampling platform like Peekage during this season is that it solidifies the chances of making a profit. Giving consumers a taste of what they can expect is a great way to promote your brand and products. Research shows that using this kind of marketing tool promises a conversion rate than other marketing methods. The product sampling conversion rate is always high.
At Peekage, we offer the complete package- digital campaigning, social media sampling, targeting, and so forth. Please read about how we can help you can run eCommerce sampling campaigns and any other ways to boost online sales. We understand that safety during these unprecedented times is of utmost importance, and thus we offer a contact-less sampling. We tailor our solutions according to your business and offer the best services for digital sampling. Let's end the year with a bang!