Looking for a new way to level up your brand? Businesses across the globe are starting to launch their own product sampling campaign in order to engage consumers in new and exciting ways.
But, running a successful sampling campaign requires more than just planning to bring about optimal results. Before implementing your own sampling campaign, there are 4 critical questions that every business owner should ask themselves to make the most of their product sampling campaign.
4 essential question for a successful product sampling campaign
It's always important to remember that the way you choose to execute your product sampling campaign has a big influence on its success. It might also influence your brand's ability to meet your unique marketing objectives.
To build a strong sampling campaign you need to consider 4 vital points. These key considerations will help you choose the best sampling strategy, target the right audience for your unique product, and help you get more value out of your product sampling campaign.
#1 Who is your product sampling campaign aimed at?
It's important to consider whether your brand wants to share its message with as many consumers as possible or if your brand is offering a niche product that you hope to introduce to a specific segment of consumers.
Using a broadly aimed, shotgun approach when offering samples is effective for brands who want a larger customer reach. On the other hand, a brand aiming to introduce products to a niche market may want to reduce its reach and focus on a sampling strategy that caters to consumer engagement and education. In this case, a targeted, digital product sampling campaign might be the way to go.
Essentially, it's important to remember that this is not a case of one-size-fits-all when it comes to your brand's approach to its product sampling campaign.
#2 Which sampling method is right for your campaign?
Choosing a product sampling method can be tricky. Product sampling campaigns can be implemented through any channel(s) of your choosing but, remember, each sampling method involves varying costs and brings about different results.
The first consideration: should you implement an indirect or direct sampling product sampling strategy?
Indirect: This is essentially remote selling. It includes any approach where there is no physical interaction between the business and the consumer. This includes methods such as mail-delivered samples/coupons, samples ordered through influencers or e-commerce product samples offered using digital platforms.
Direct: This involves more personal contact in the sampling process. For example, setting up a promotional stand along with a salesperson to offer shoppers product samples to take home for testing.
This choice depends on the type of product and the context in which you are offering samples. Remember to ask yourself, "What are the marketing objectives for my product sampling campaign?"
While using a digital product sampling company may be the best way to gather insightful feedback, when trying to build brand awareness and inspire an immediate change in consumer purchase behaviour, in-store sampling might be the way to go.
Related Article: 4 Ways Using a Product Sampling Service Will Increase Sales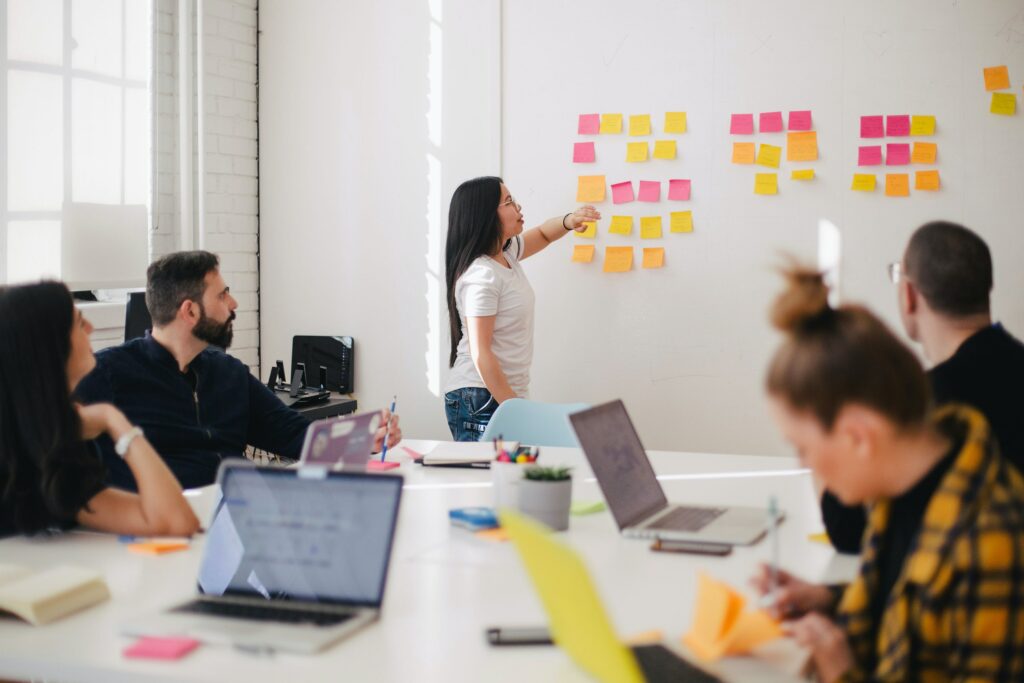 #3 Is your product sampling targeting the right audience?
Directing your product samples towards the right consumer audience is essential. Targeting consumers essentially involves using data to segment consumers by demographics and interests, and this can provide some major benefits for your brand:
It allows brands to use data to target their optimal consumers for a specific product sample.
It allows brands to direct samples strategically to relevant consumers and gain insight from a specific market segment.
Your brand can increase the likelihood of reaching interested consumers and eliminates the chance of wasting your time and spending on indifferent customers.
#4 Are you looking for user feedback after your campaign?
It's generally important to get some kind of insight after your campaign is over. Essentially, you are looking for feedback and engagement data from your campaign audience. Feedback in the form of short questionnaires or customer reviews post-testing is an essential tool to help your business build better consumer profiles.
Businesses everywhere are recognizing that the job is no longer done once a consumer becomes a paying customer. An article by Forbes acknowledges that the customer journey has extended beyond just the sales/conversion funnel and well into the loyalty-building and advocacy stage.
This expansion has resulted in brands moving down the marketing funnel with a focus on post-sale customer engagement to ensure better success for their product sampling campaigns.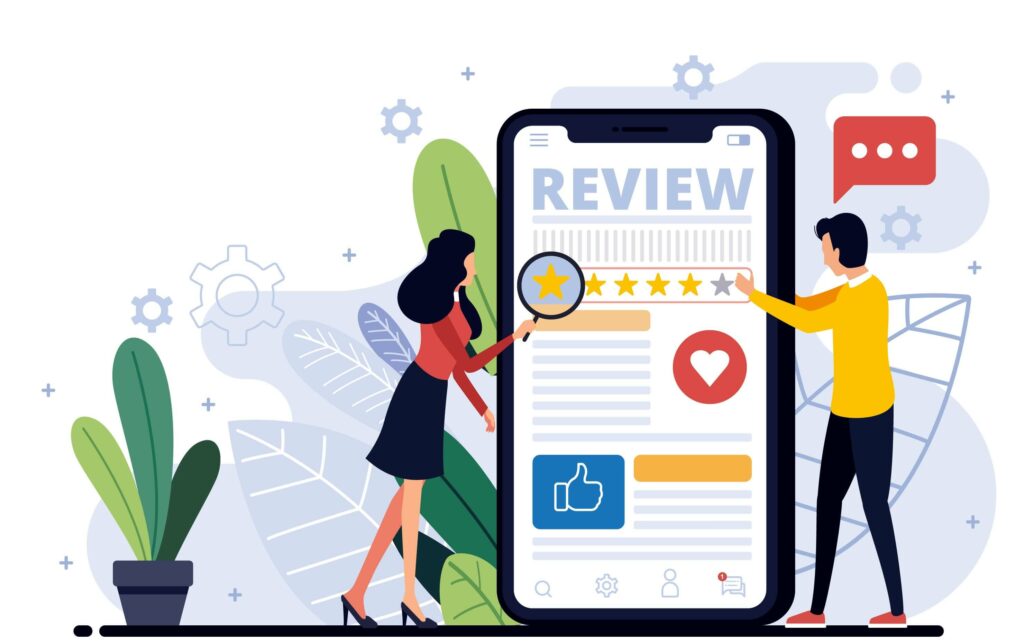 Let's talk about the right solution for your product sampling program
Peekage is an effective product sampling solution that allows brands to set up their own digital, conversion-driven product sampling campaign right on their brand's website or social media page. A wide new network of samplers on the Peekage app provides brands with the capacity to expand their current consumer audience.
Here are a few highlights of the great benefits you'll receive when you make Peekage your go-to product sampling company:
Peekage helps brands reduce their campaign overhead with per-reach pricing that lets your business reach high lifetime value customers who are interested in your products.
Peekage allows for advanced targeting and retargeting of consumers by creating user profiles through the use of extensive targeting filters (based on preferences, interests, demographics and psychographics). This is a sure way to reduce campaign waste and overhead.
A digital product sampling company like Peekage provides in-depth data analysis, ROI tracking, and consumer behavior prediction.
If you want to know how effective your sampling campaign has been, Peekage will help your brand to survey users post-testing and conduct sentiment analysis to gain valuable feedback and produce engagement reports on your behalf.
Ready to get your product sampling journey underway? Start speaking to a product sampling expert today - it's never too early to start. There is no better way to meet your marketing objectives, find the right sampling strategy, and derive more value from your product sampling campaign.