Creative. Relevant. Immersive. Every experiential marketing campaign is built around these three elements. As consumer demands change and evolve, there is a need to reach potential customers with more innovative and engaging strategies. It seems that traditional marketing methods simply don't cut it anymore.
So, how can your brand start to market products in a way that will grab your consumers' attention?
It all starts with using real experiences to impact consumers purchasing decisions and create a lasting impression.
What is Experiential Marketing?
Experiential marketing is all about creating meaningful engagement with your consumers by using real-life experiences. It's about more than just advertising your product - it's about appealing to the emotional side of consumers through creating a personal connection. This is the perfect way to foster brand loyalty and encourage positive sentiment towards the brand.
Keep in mind that experiential marketing strategies are diverse and can include campaigns such as event marketing, pop-up shops, product sampling or tastings, installations, giveaways and contests, and everything in between.
Benefits of experiential marketing campaigns
Review the most important benefits of experiential marketing campaign here.
1. Increases sales and ROI
There's real value to be found in experiential marketing. This innovative marketing strategy can increase sales volume like no other marketing strategy by using emotional motivators and meaningful interactions to drive potential customers to purchase a product.
Did you know that the impact that experiential marketing has on consumers is one of the most effective ways to ensure positive sentiment towards your product? Take this example: Mosaic found that roughly 74% of consumers were more likely to buy products from a specific brand after being exposed to one of their event marketing experiences.
While the cost of an experiential marketing campaign may not be as budget-friendly as other forms of marketing, the ROI on experiential marketing is significantly better. That's because it has been known to encourage customer participation and positive engagement, and increased consumer engagement usually means more sales and a good ROI.
2. Free publicity
One of the biggest benefits of experiential marketing is the related social media hype. No one can deny that this unique marketing approach is bound to create a buzz. It can help your brand stand above the competition and increase your online visibility and media coverage.
Unique experiences at brand events or receiving exciting giveaways help create memorable moments for consumers. And they're definitely not shy to use their bragging rights online. It's only natural for consumers to want to share their experiences with friends and followers on social media.
In fact, a survey found that 98 percent of consumers have created and shared digital or social content at branded events and, according to recent statistics, 68% of consumers are more likely to trust a business if they have seen something positive about the brand online.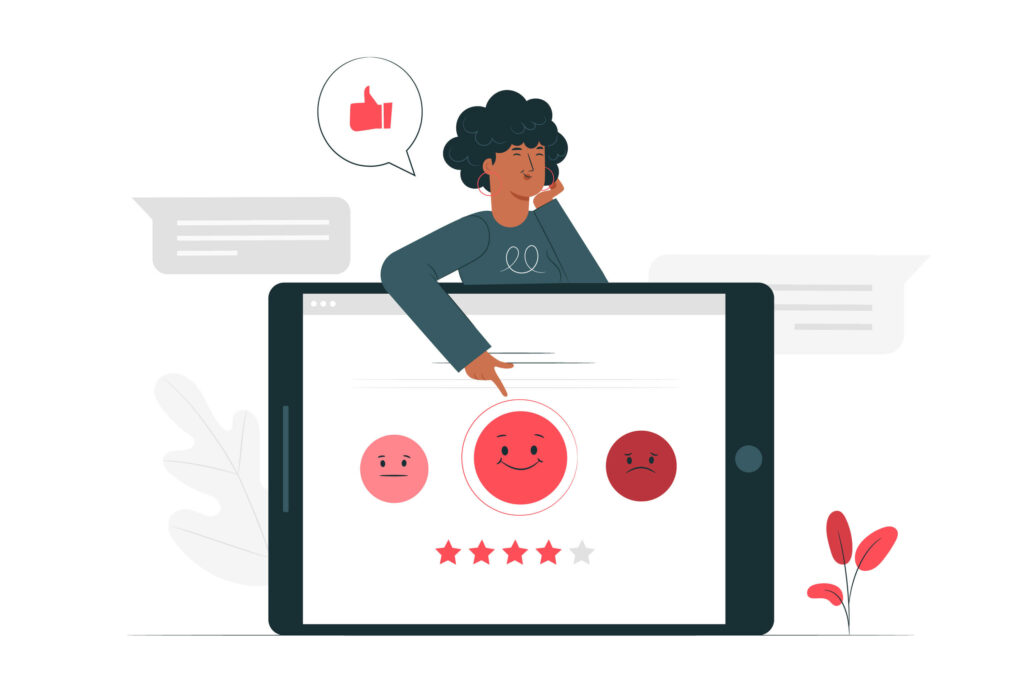 3. Brand affinity
Do you want to reinforce your brand's message while increasing short-term sales, brand awareness, and brand loyalty? An experiential marketing campaign might just be the answer you're looking for.
The emotional response consumers develop towards a product after participating in a form of experiential marketing has a large impact on their purchase intent - sometimes even more so than the actual content of the ad. It's becoming more and more apparent that consumers want memorable experiences. Take this statistic for example roughly 93% of consumers say that live, real-life events have a bigger influence on them than most TV advertisements.
That's why experiential marketing is a great way to enable the consumer to get customers talking about your product in a positive way. Who knows, maybe they'll even refer your product to their family and friends. That's great news since, according to Data Intelligence Today, 92% of consumers trust their peers who have interacted with a product over advertisers when it comes to purchasing decisions.
4. Better engagement
Consumers no longer want to be bombarded with advertisements all day, everyday. In recent years, consumers have taken many steps to avoid advertising - such as paying more to skip advertisements and even using ad blockers on the internet.
Instead, consumers want real experiences and opportunities to connect with brands that understand their desires. Forbes cites a study from Harris Group which found that 72% of millennials prefer to spend money on experiences rather than material things.
Ultimately, the focus has and always will be on persuading people to buy your product. But brands can't afford to forget to connect with the consumers personally long the way. That's why smart CPG companies are partnering with experiential marketing companies to better engage with consumers and take advantage of this new desire for immersive experiences.
Related Article: Ways to Boost Online Sales This Time of Year
A new-age marketing strategy: experiential marketing meets product sampling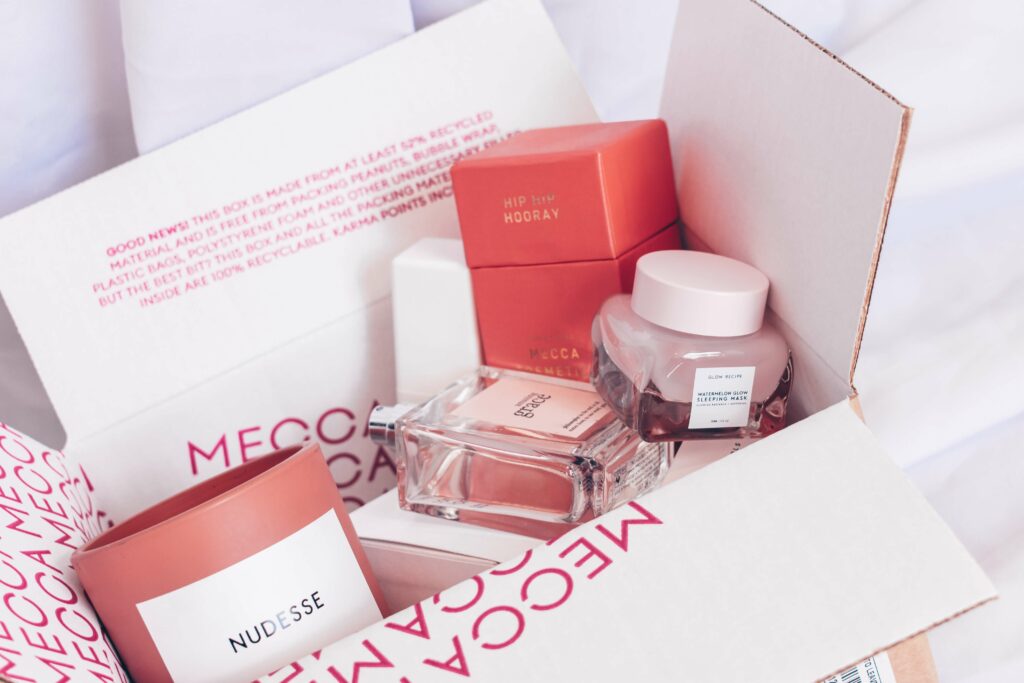 Choosing the right type of experiential marketing strategy for your brand is critical for your campaign's success. A digital product sampling campaign is one of the most effective marketing strategies when it comes to experiential marketing for CPG and D2C (direct to consumer) businesses. Here's why:
Product sampling engages your target audience on a more personal level by giving them a genuine, up-close experience with your brand.
Unboxing videos on YouTube and other social media are becoming increasingly popular and may be one of the most effective experiential marketing strategies. Why not showcase your sample products online for everyone to see by offering relevant consumers free sample products that they can share online? After all, a little social media buzz never hurt anybody.
Product sampling marketing combines the immersive experiences associated with other experiential marketing strategies while offering greater convenience and ease to consumers. For example, a digital product sampling company like Peekage can help your brand offer meaningful experiences to consumers by letting them try your products first-hand from the comfort of their own home.
Want to learn more about experiential marketing and Peekage's insightful product sampling platform? You're one step away from attracting more consumers to your brand, create a lasting impression, and develop stronger brand loyalty. Simply talk to a product sampling expert at Peekage today to learn about our new digital approach to experiential marketing through product sampling.