New to Peekage's digital product sampling platform? Discover the advantages of using our innovative product sampling services and learn how peekage works and how to make your sampling campaign the ultimate success by getting started on the Peekage app in just 4 easy steps.
How does digital product sampling work with the Peekage app?
Peekage is an insightful, online product sampling platform that helps CPG companies to grow their business through direct access to targeted consumers. Brands can offer consumers free samples to test so that they can engage with the product and get a personal feel of the brand.
How peekage works? Peekage helps brands everywhere to increase sales through targeted product exposure, actionable insights, and streamlined feedback collection by allowing brands to reach a new network of valuable samplers on the Peekage app. Below is a breakdown of how the Peekage app works in 4 easy steps:
1. Add your product & voucher details
Peekage allows brands to make a digital catalogue of free product samples available to consumers on the Peekage app for testing. This service is great for online direct-to-consumer businesses who would want to direct these items straight to consumers at home.
Simply search for your product in our database, choose a product from your past campaigns, or create your own product samples and vouchers. Just add your own descriptions and pictures, and you're done! You've just created a conversion-driven, digital product samplingcampaign in minutes.
2. Reach your target audience
It's important for any cost-conscious business owner to know their resources are being used strategically. Instead of using basic targeting with outdated databases and limited demographics to choose from, businesses can increase the effectiveness of free samples by using this digital product samplingsolution.
Peekage allows businesses to target and retarget consumers in order to ensure product samples are offered to those who show real interest in the product.  This solves one of the main issues of product sampling marketing - the costly, inefficient wastage. That is how peekage works as a tool for target marketing.
Your brand will get to identify their ideal target audience by choosing from our growing list of targeting filters based on demographics, location, interests, behaviours, and social engagement.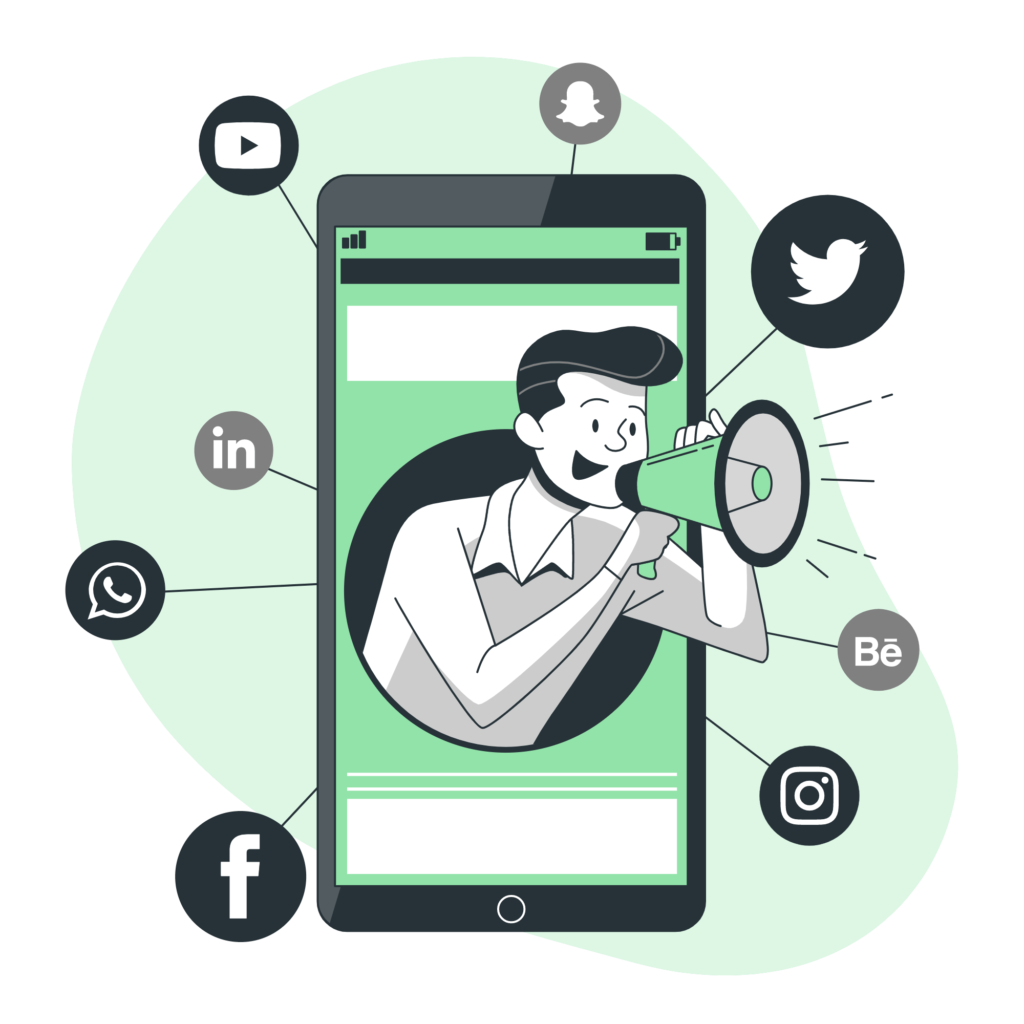 3. Create strategic questions for your surveys
Build your own set of consumer surveys and questionnaires that relate specifically to your target audience. Choose from 10 question types, add your question and answer fields, and personalize the design. 
The feedback you receive from app users post product testing is filtered through our proprietary AI algorithm that uses a "truthfulness" score to filter out low-quality responses. That is how peekage works and it means you can focus on collecting and analyzing only valuable feedback.
Peekage's new way of doing digital product sampling also rewards users for their feedback on the Peekage app and offers brands performance measurements for sales, ROI, and social engagement.
4. Ship your samples to our distribution center
Ship your product samples and printed promotional content to our warehouses before your campaign starts, and we'll take care of the logistical process from there.
Our goal is to make the process as cost-efficient and effective as possible. Brands can benefit from the product sampling network on the Peekage app where Peekage provides businesses with a co-opt option that could dramatically reduce shipping costs by allowing businesses to split the burden of the logistical expenses and group similar products together to be shipped in one box.
Why use Peekage's digital product sampling services?
Now more than ever, consumers need to feel like they are being heard, and that they are choosing to buy products from a brand that they can trust. By creating a digital product sampling platform, Peekage is helping businesses to gain genuine feedback from consumers post-testing on the Peekage app so that brands can form a better relationship with customers and adapt to best suit their customers' ever-evolving needs. Now you know all you need about how peekage works and how to use it.
Here are the top 6 reasons why you should consider Peekage's digital, contactless product sampling services:
Peekage drives brand awareness
Peekage allows brands to offer free samples on the Peekage app to boost sales and increase the rate of conversion
Peekage collects valuable feedback and helps the brand receive more quality responses
Peekage helps businesses build better brand loyalty and awareness
Peekage provides fast and efficient market research
Peekage employs targeted smart sampling for all platforms
Peekage effectively coordinates the shipping logistics for your business, so that you don't have to deal with it
Interested in learning more about digital product sampling on the Peekage App and how peekage works? Boost your product sampling conversion rate, get your products in front of the right target audience, and collect high-quality user feedback in just 4 easy steps. Don't miss out on this exciting opportunity. Join our Peekage team today and discover the advantages of having access to the ultimate insightful, digital product sampling company.